Polar blanket of the Civil Guard and many more
The Civil Guard fleece blanket has been the best seller this winter season, and we don't want anyone to be left without theirs. So seize the moment and order it, whether it's plain in blue, camel or grey, or with a shield. And always with the flag of Spain, as it should be.
Our fleece blanket will be the best company for those sweet moments. It is available in different sizes, so that it is perfect for every occasion. For everyday use at home, to put on the bed or inside, or to use on the sofa for those quiet moments, both alone and in company. And small-sized fleece blankets for when you travel, so you can easily take your blanket with you in your suitcase.
In addition, it is such an original, soft and beautiful accessory that you will not only like it for yourself but it is also a wonderful gift for every patriot who likes the warmth of home, being surrounded by such a soft and warm fleece blanket.
Characteristics
Small fleece blankets of 70 x 120 cm, it is an individual blanket, for travel, for the cache and for the little ones, for the baby's crib.

Medium blanket of 100 x 150 cm, it is an ideal blanket for individual use, for the sofa.
Large blanket of 200 x 150 cm, it is a blanket to share on the sofa and to cover a single bed of up to 90 x 200 cm.
Extra large blanket of 230 x 150 cm, our largest blanket and ideal for those long afternoons on the sofa watching movies, and to cover the bed.
Characteristics:
Fleece blanket manufactured with the OEKO-TEX standard.
100% polyester 150D/48F + 150/96F
Weight: 248g/m2 +-3%
Cold wash and iron, maximum 30º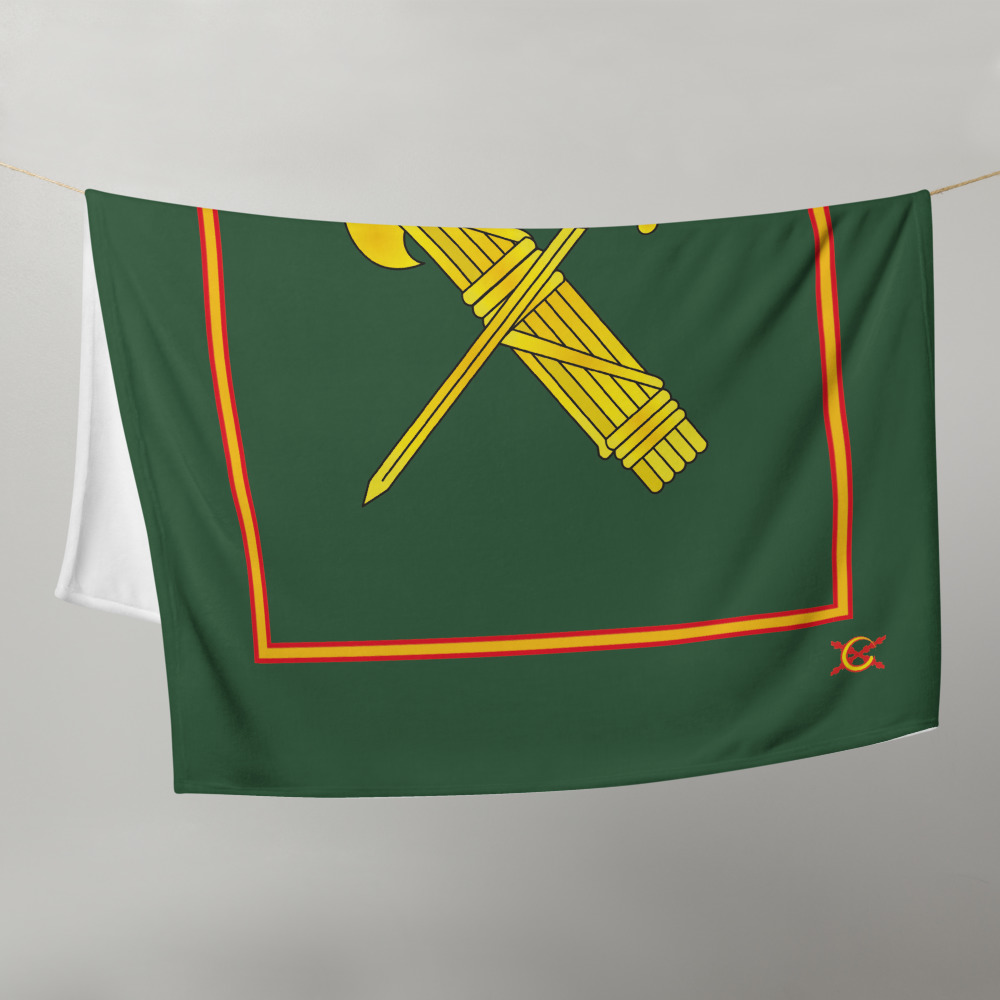 Last chance
The weather is already changing, and we know that it is getting hotter every day, right?
For this reason, we want to let you know that the polar blankets for the Civil Guard, National Police, Army, etc., which have been the resounding success of this winter season, we are going to manufacture the last edition this week to replace all the models and sizes.
So it's time to buy your blanket and not run out of the perfect size for the sofa, blanket or travel.

Wide variety of blankets
In addition, our fleece blankets with the shields of the Civil Guard, National Police, Local Police, Army, Legion, Bripac, Navy, Infantry, Artillery, Mossos, Ertzaintza, are the perfect gift for our friends and family, because they are unique blankets, exclusive, high quality and original. And we have it more than proven, you will never disappoint with one of them.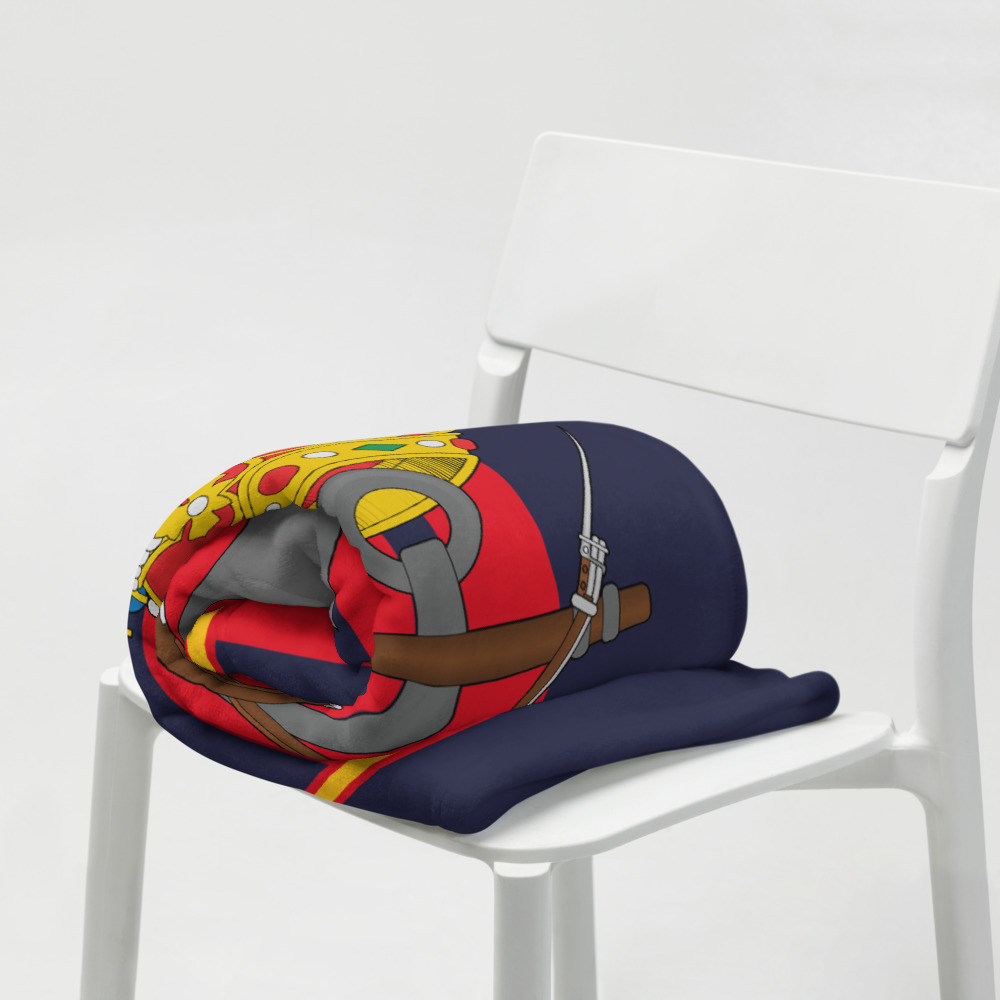 And it is that the fleece blanket of the Civil Guard has been the most sold this winter, but really all have been a real success thanks to all of you, and now they are in homes all over Spain, keeping patriots like you company, to that you are comfortable and warm.
Take advantage and order your polar blanket now!